Washboard Music Festival
Jun 13, Jun 14, Jun 15, 2019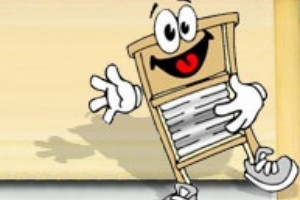 6:00 pm Thursday, 6/14,
12:00 - 10:00 pm Friday 6/15, and Saturday 6/16.
Logan s own unique music and arts festival - the only one of its kind. Celebrate at The Washboard Music Festival in downtown Logan, the heart of the beautiful Hocking Hills. Ohio s Most Unique Music Festival takes place on Fathers Day weekend every year. It features events, a children s park with free rides and tons of foot-stompin music.
Cost: Free
Contact
Main & Market Streets
Logan, Ohio 43138
Phone: 740-380-3828
Interest Tags
Outdoor Activity, Family Oriented, Special Interest, Arts/Music/Film,
Nearby Activities and Attractions