D and R Studio presents Together We Stand
Jun 11, 2017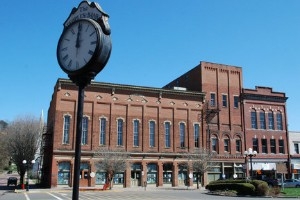 3:00 pm. Supporting Friends and Neighbors fighting ALS.
The concert will feature J.W. Smith and Friends, A tribute to Phil Ley and The D and R Studio Band, Kay Carter, Lincoln Mash, Chris Keesey and Valerie Mash.
All ticket sale proceeds will go to those fighting ALS in southeastern Ohio.
Musicians contributing their talents to this event are Robert -Pooze- Martin - Keyboard, Greg Jones - Steel Guitar and Guitar, Edd Scott - Drums, Ron Mash - Guitar, Dave Norris - Baass Guitar, and Norm Shaner - Drums.
Cost: $15 per person
Contact
52 Public Square
Nelsonville, Ohio 45764
Phone: 740-753-1924
Interest Tags
Family Oriented, Special Interest, Arts/Music/Film,
Additional Events
Nearby Activities and Attractions