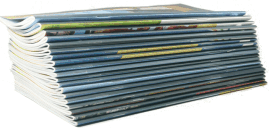 Click Here to Order/SignUp.......
Athens County CVB

Visitor Center offers tourism information on state-wide and regional destinations. Markets and promotes Athens County to leisure travelers, group and motor coach tours, meetings and conferences.
667 East State Street, Athens
Phone: 740-592-1819
Fairfield County Visitors Convention Bureau

109 N. Broad Street , Lancaster
Phone: 740-653-8251
Hocking Hills Visitor Center

Open 9am to 5pm Monday thru Saturday, 11am to 5pm Sunday
13178 State Route 664 South, Logan
Phone: 740-385-9706
Hocking Hills Visitor Center

16197 Pike Street, Laurelville
Phone: 740-332-0516
Perry County Visitor Bureau
, New Lexington
Phone: 740-385-9466
Pickaway County Visitor's Bureau

135 W Main St, PO Box 571, Circleville
Phone: 740-474-3636
Ross County Visitors Bureau

, Chillicothe  
Vinton County CVB

Promotes travel, tourism and related businesses and events in order to attract visitors to Vinton County.
104 W. Main St., McArthur
Phone: 740-596-5033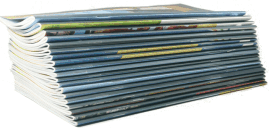 Click Here to Order/SignUp.......