Wooded Ravine Cabin
28550 Starr Route Road
Logan, Ohio 43138
Phone: 614-531-1397
Overview

Currently Under Construction - almost complete - Booking for Spring and Summer. Come stay in our secluded, centrally-located camping cabin for responsible couples and small families who want a rustic experience camping with a roof and walls. You have your own exclusive modern shower/bath near your cabin. You will be on your own to enjoy the lovely woods and surrounding area with no one else in sight.
$79/night weekdays and $89/night weekends
Call or Text to Book.
Location Map
The Ravine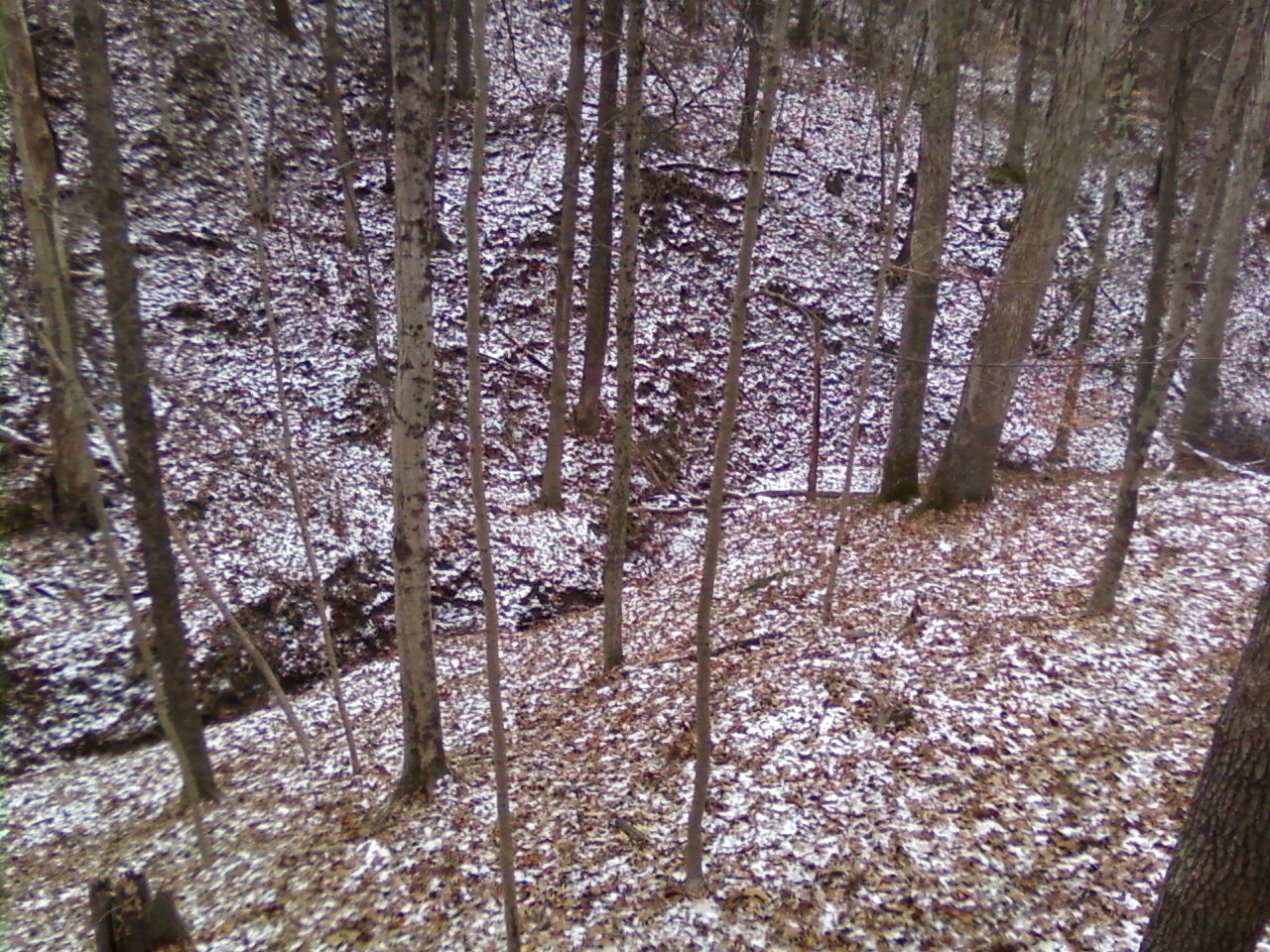 The view looking down into the ravine from the rear deck of the cabin is awesome.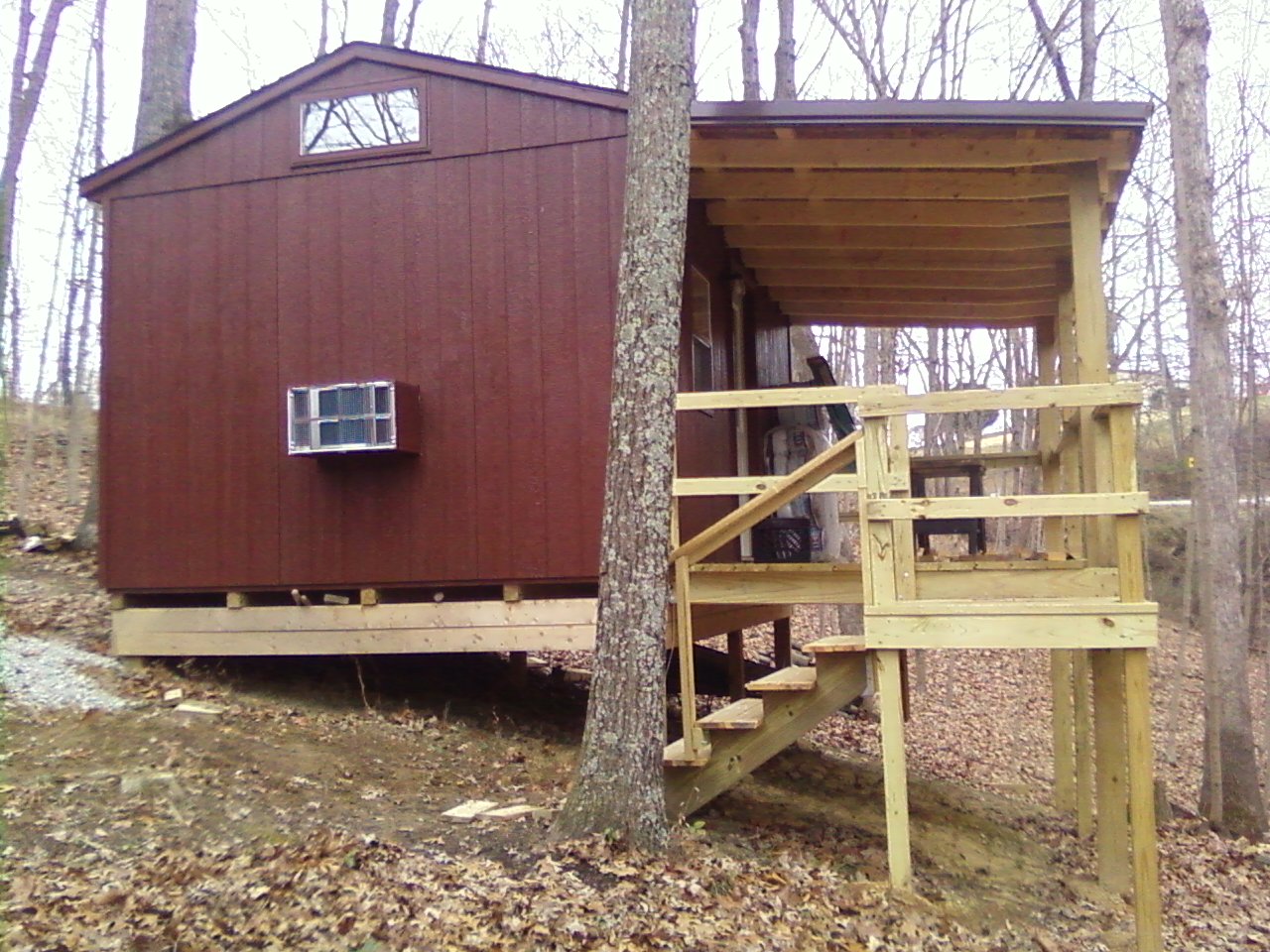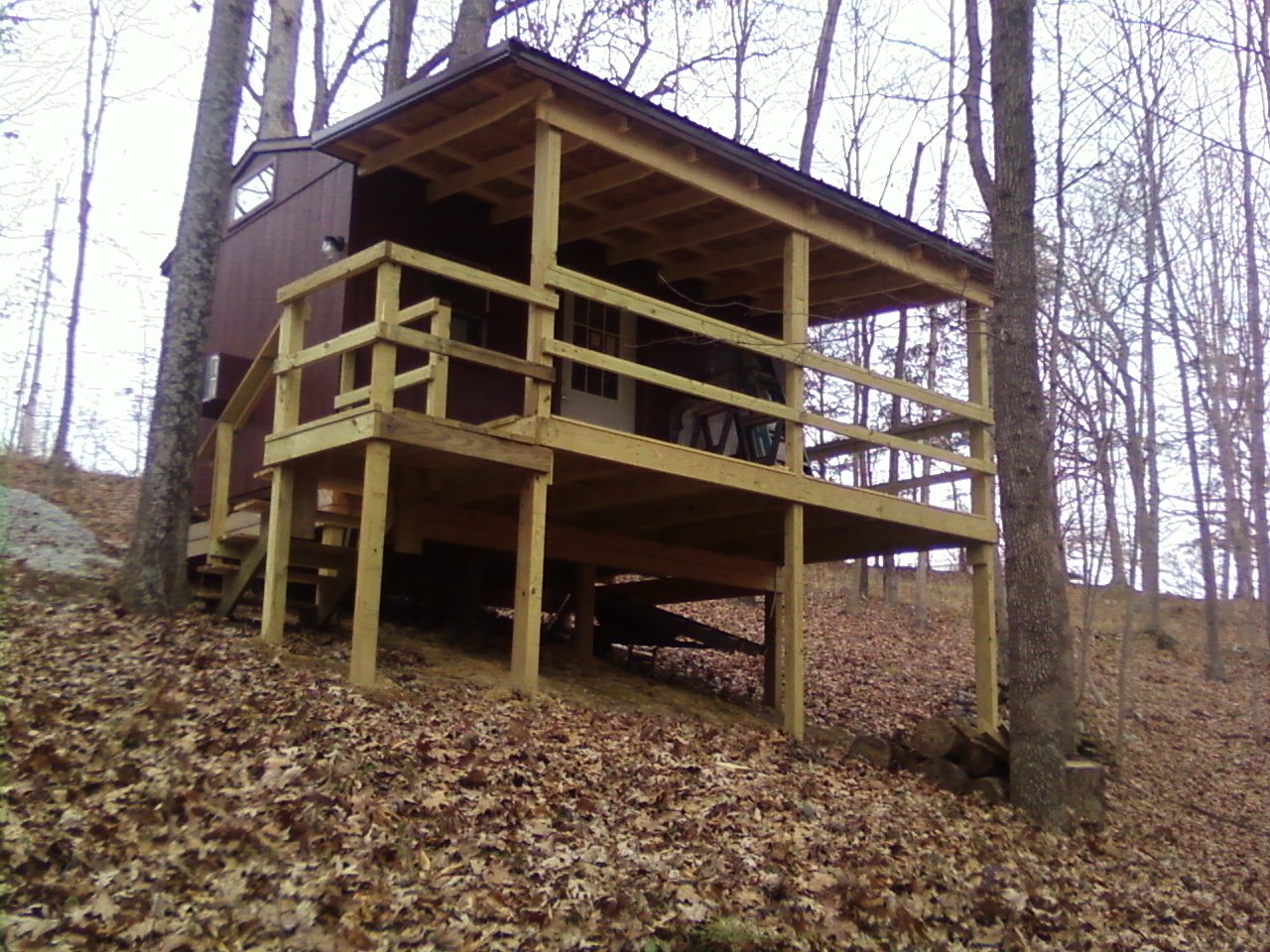 Call or Text 614-531-1397 to Book.