Tips Tools and Techniques to Improve Your Woods
Sep 8, 2017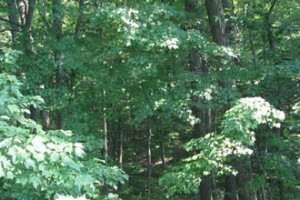 9:00 am - 3:30 pm. A Day in The Woods Series.
Lunch and Handouts provided.
Become familiar with methods to evaluate conditions in your woodland.
Decide which trees to remove (cull trees) and which should be managed (crop trees).
Explore practices that can enhance woodland under-story.
Understand how a timber harvest may help you achieve your woodland goals.
Cost: $10/person/Register by 9/5/17
Contact
Experimental Forest Road
Wilkesville, Ohio 45695
Phone: 740-596-5212
Interest Tags
Outdoor Activity, Family Oriented, Special Interest,
Additional Events