Homeschooler at the Farm: Warm Treats on a Cold Da
Dec 14, 2017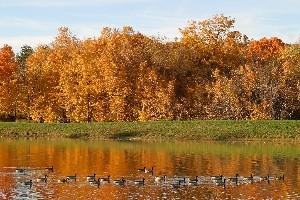 1:00 pm
Homeschoolers at the Farm - Warm Treats on a Cold Day.
Learn the history of some favorite warm beverages and treats while you find out how Victorian farm families dealt with the winter weather.
Ages 5-17 years.
Meeting Place: Farmhouse
1375 State Route 674 North
Canal Winchester, OH 43110
Cost: Free Event
Contact
1375 State Route 674 N.
Canal Winchester, Ohio 43110
Phone: 614-508-8111
Interest Tags
Outdoor Activity, Family Oriented, Special Interest, Historical,