October Weekday Fall Foliage Train
Oct 4 (Thu) thru Oct 26 (Fri)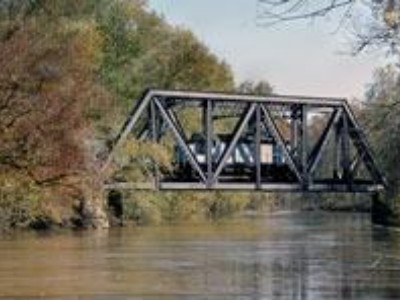 1:00 pm Thursdays and Fridays in October.
Take in the autumn colors of the hills as they pass by your window on the train while you move along the historic Hocking River Valley.
Watch the vivid colors of autumn pass by you while you take a train ride along the historic Hocking River Valley. Take in the scenery from one of our enclosed coaches or one of our open-air cars. Trains depart each Thursday and Friday from the Nelsonville Depot.
Along the way, you will pass by the remains of Hocking Canal Lock No. 19 and Haydenville, Ohios last company town. You will also get a glimpse of the current industry in the Valley including gravel mining operations and a lumber facility. On-board narration will provide a history of the area and railroad.
You may bring soft drinks and food aboard. No restrooms on the train (available in the depot). There is a wheelchair lift available at the depot as needed. Please plan to arrive at least 30 minutes prior to departure.
Cost: $12-17 per person
Contact
33 W. Canal Street
Nelsonville, Ohio 45764
Phone: 740-249-1452
Interest Tags
Family Oriented, Special Interest, Historical,
Additional Events
Nearby Activities and Attractions