Midnight at Moonville
Oct 21, 2017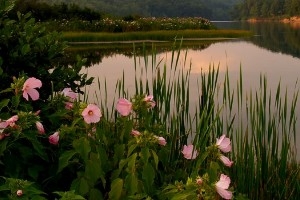 12:00 pm to 12:00 am
Location: 71945 Shea Road, McArthur, OH 45651. Midnight at Moonville is a Halloween-themed event featuring regional craft vendors, local cuisine, historical presentations, dramatic storytelling, wagon rides to Moonville Cemetery, and a demonstration of paranormal investigation techniques. well-known local musicians Donna Mogavero, Chris Keesey, and more will perform acoustic music. The Moonville Rail Trail Association will be selling merchandise and collecting donations for their next bridge project.
12:00pm - Storytelling sessions begin.
1:00pm - Live music Dan Dailey
2:30pm - Live music Aubree Riley
4:00pm - Live Music Lincoln Mash
5:30pm - Live Music Todd Martin
6:00pm - Wagon rides and historical presentations begin
7:00pm - Live music Chris Keesey
8:30pm - Live music Donna Mogavero
10:00pm - Paranormal investigation begins
12:00am - Event ends, scheduled paranormal tour begins.
Cost: $5 parking/most event free
Contact
104 W. Main St.
McArthur, Ohio
Phone: 800-596-4459
Interest Tags
Outdoor Activity, Special Interest, Arts/Music/Film, Historical,
Nearby Activities and Attractions