Crawley Creatures in Your Woods-A Day in the Woods
Jul 14, 2017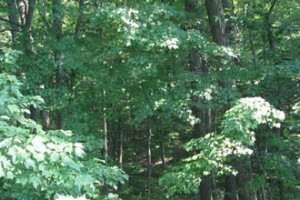 9:00 am - 3:30 pm.
Lunch and Handouts provided.
Explore the insects, arachnids, and other arthropods that live in your woodland.
Hear about the important roles that these creatures play in the ecology of your woodland.
Understand the current and potential impacts that non-native insects have on your woods and Ohio's forest systems.
Cost: $10/person/Register by 7/10/17
Contact
Experimental Forest Road
Wilkesville, Ohio 45695
Phone: 740-596-5212
Interest Tags
Outdoor Activity, Family Oriented, Special Interest, Wildlife,
Additional Events