Backcountry Exploration
Jan 15, 2017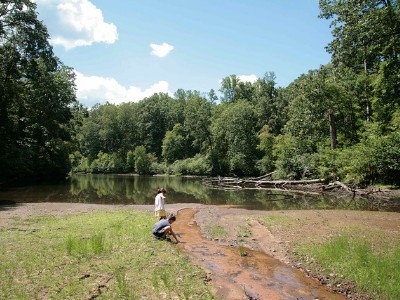 10:00 am.
Join us for a challenging 8-mile backcountry hike to see some of Clear Creek's seldom seen areas. Advance registration required. All mobile devices need to scroll down to register. This hike will be rugged and challenging. Portions may be wet, muddy or icy. Please be prepared. Please bring drinking water.
Meeting Place is Park Office, 185 Clear Creek Road, Rockbridge, OH 43149
Age range: Adults and Seniors.
Cost: Free Event
Contact
185 Clear Creek Road
Rockbridge, Ohio 43149
Phone: 740-969-9001
Interest Tags
Outdoor Activity, Special Interest, Wildlife,
Additional Events
Nearby Activities and Attractions